High Pressure Cleaning Gold Coast & Beyond
Updated May 19th, 2015.
This is probably our best testimonial for the year.  We pressure cleaned a client's driveway, side path and around his pool.
"Have You Painted The House?"
"I had a friend visit and she asked "Have you painted the house?"  I told her "Yes" and she believed me!
The clean has made a huge difference….. thanks again."

Mel, Elanora
The Best Before & After Shot!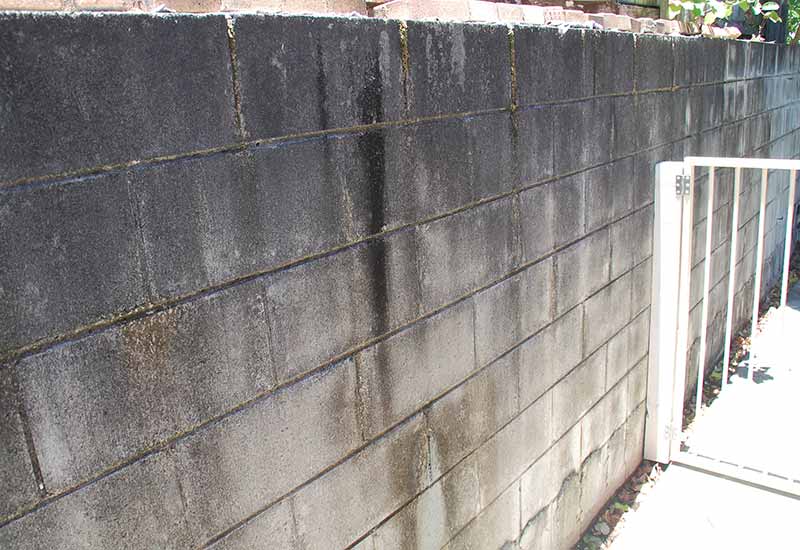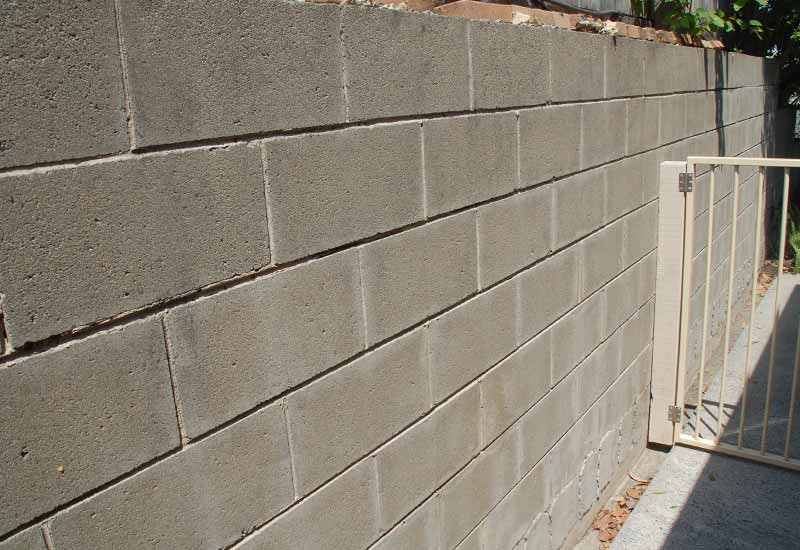 We specialise in 3-4 storey properties, homes and commercial work.
Just last week we pressure cleaned the Crowne Plaza resort driveway in Surfers Paradise – that's a big driveway!
Aqua Attack Pressure Cleaning provides a wide range of pressure cleaning services to the Gold Coast, Hinterland, Northern NSW and South Brisbane.
I pride myself on customer satisfaction with a prompt response, thorough service and competitive pricing.
The high quality, recently upgraded equipment caters for pressure cleaning of all surfaces with pressure adjustment capabilities detergent injection and the rotary head attachment results in a swirl-free finish every time.
Aqua Attack is a local Gold Coast business, own and operated by myself. As repeat business is my aim, I aim to please, every time.
Hope that our high pressure cleaning services can help get your Gold Coast home sparkling.
Regards,
Paul Johnson
Ph: 0418 862 206
Featured Work
I was very happy with Paul's work.  He's very thorough and very, very quick.