Body Corporate & Apartment Cleaning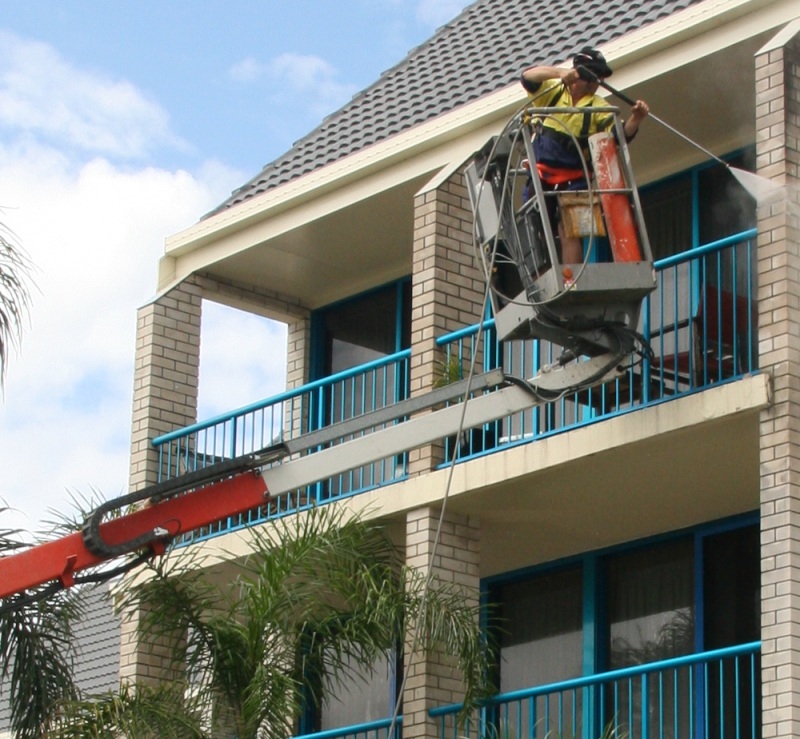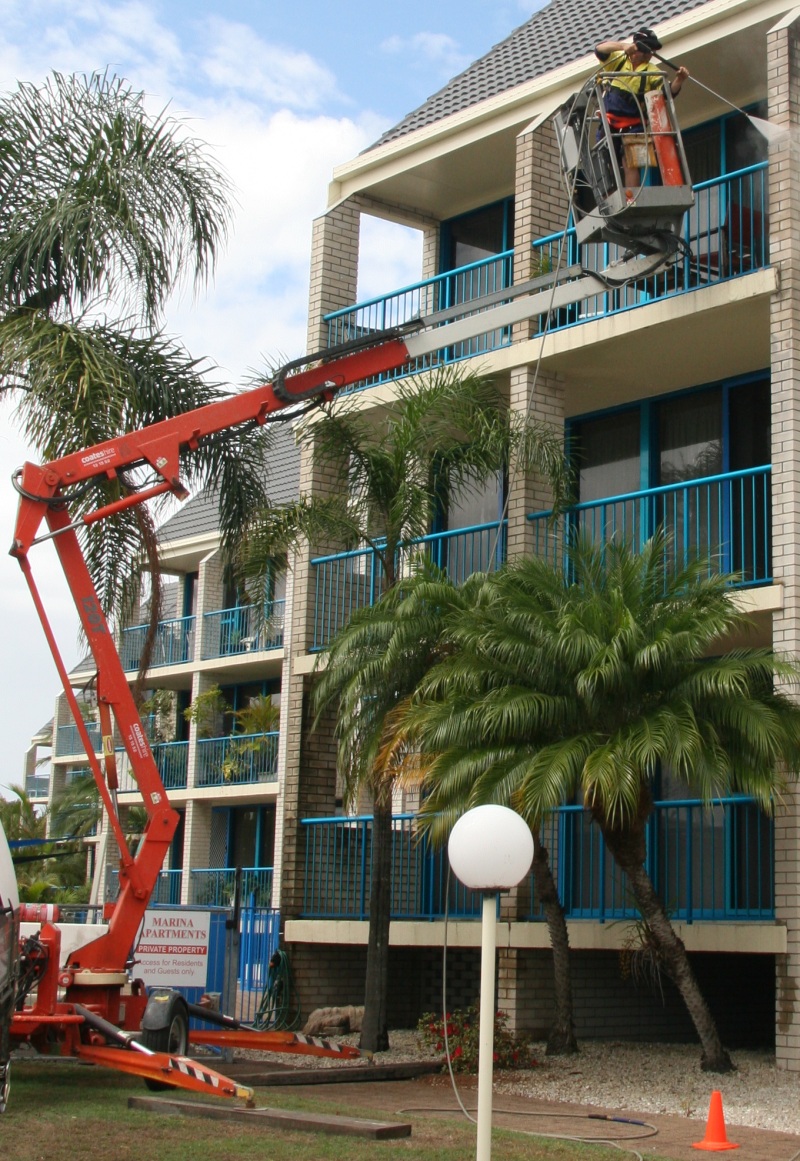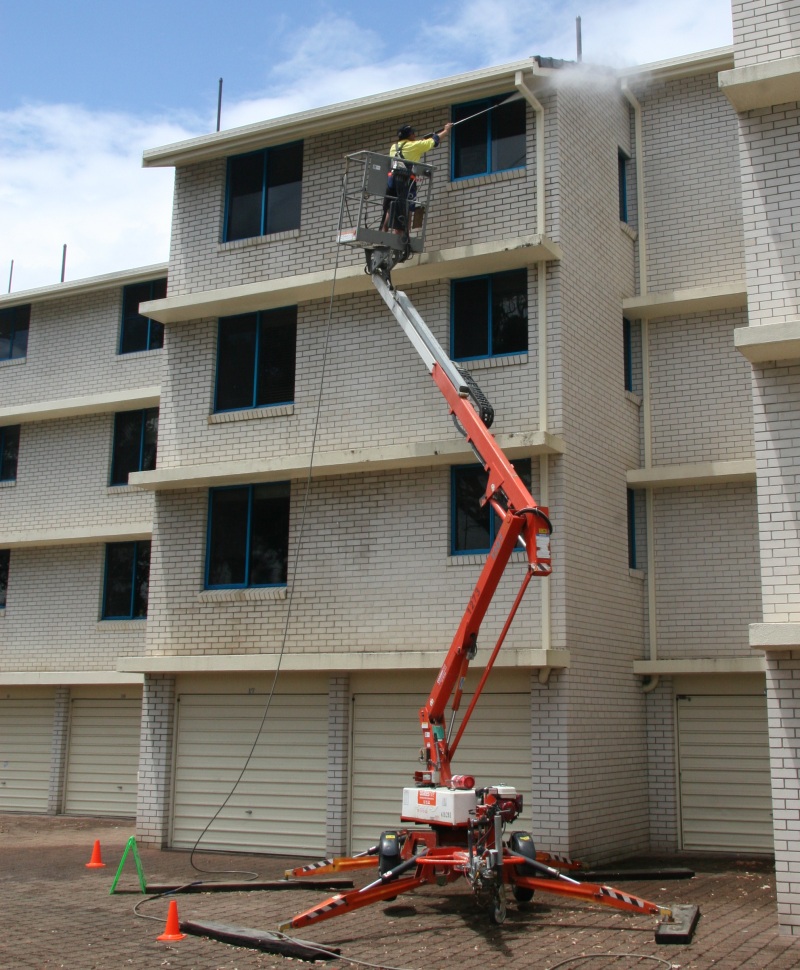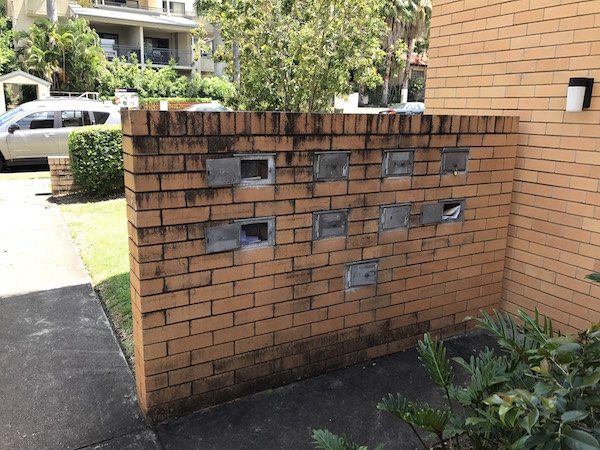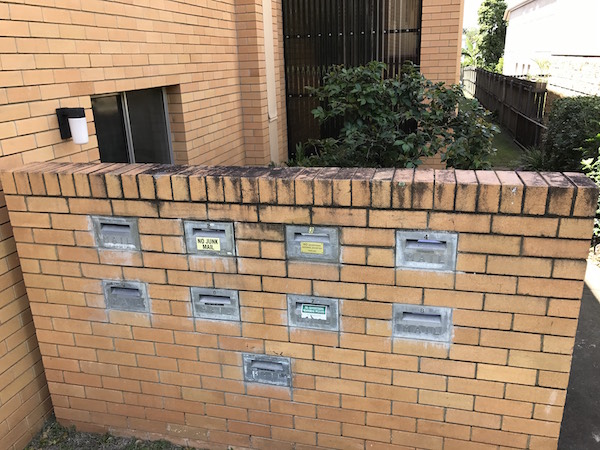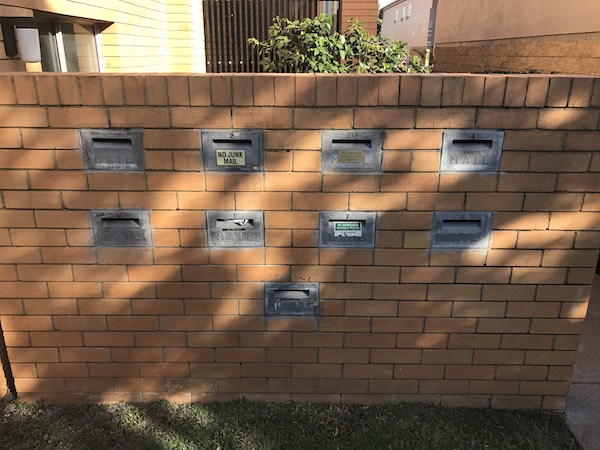 Our Team can pressure clean the exterior walls of apartment buildings, to a height of 3 storeys without the need for ladders and scaffolding. We can do up to 8.5m without Elevated Work Platforms, and much higher with EWP's.
That means lower prices for you, as our pressure cleaning equipment and techniques are safe, fast and agile!
Call Paul Today For Your No Obligation FREE Quote
Or apply for a quote using the contact form below.
Call Us Now