Water Blasting Gold Coast
Transform your property with high pressure water cleaning services by Aqua Attack. We can breathe new life into driveways, dull paintwork, concrete, brick, rendered walls and more.
Residential
Aqua Attack will revitalise your residential property with a range of water pressure cleaning, including paths, driveways, walls and fences.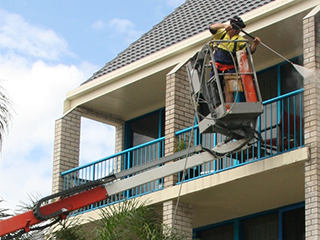 Body Corporate
Helping Body Corporates protect the safety of their residents by cleaning slippery and mouldy areas, also improving the appearance and value of the property.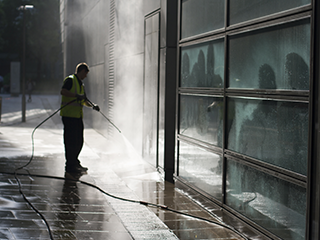 Commercial
Aqua Attack can maintain the presentation of your commercial premises and offer weekend and after hours service for your convenience.
No job too big or small, from residential driveways to the Crowne Plaza Resort driveway!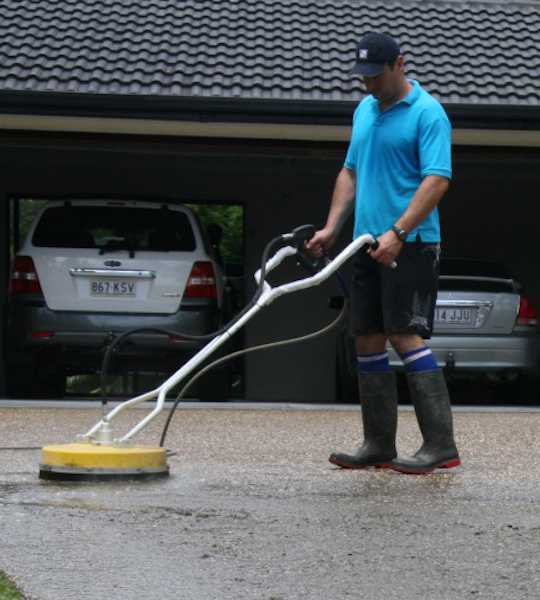 About Aqua Attack High Pressure Cleaning Services – Gold Coast
Aqua Attack Pressure Cleaning provides a wide range of pressure cleaning services to the Gold Coast, Hinterland, Northern NSW and South Brisbane.
I pride myself on customer satisfaction with a prompt response, thorough service and competitive pricing.
The high quality, recently upgraded equipment caters for pressure cleaning of all surfaces with pressure adjustment capabilities, detergent injection and the rotary head attachment results in a swirl-free finish every time.
Aqua Attack is a local Gold Coast business, own and operated by myself. As repeat business is my aim, I aim to please, every time.
Hope that our high pressure cleaning services can help get your property sparkling.
Regards,
Paul Johnson
Ph: 0418 862 206
High Pressure Cleaning Work
Check out some of our previous work. You'll see it really does make a massive difference.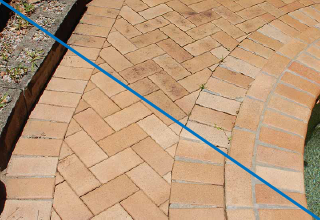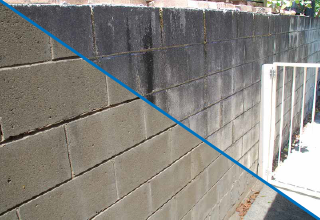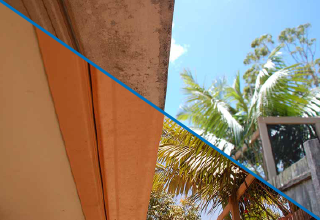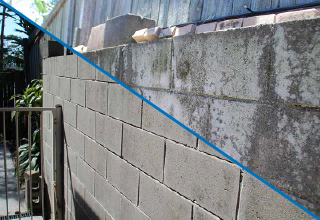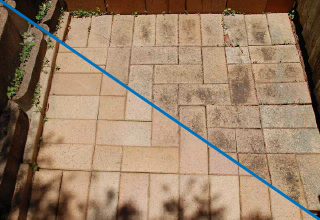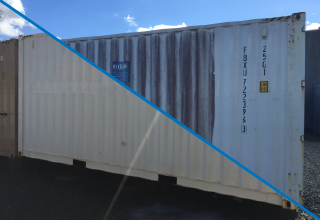 What Our Customers Are Saying
Paul and his team came over and cleaned up some bricks on my property which hadn't been cleaned in 60 years! The result was fantastic and so satisfying to see the end product. The team were professional to deal with from end to end.
Bec V.
I didn't realise what a difference pressure cleaning would make to the pebblecrete around our pool, entertaining area and driveway. Paul did a fantastic job, the difference is like night and day!
Aaron L.
My driveway and outdoor tiled areas were looking mouldy and tired. Aqua Attack did a great job pressure cleaning the stains away. My home looks great again! All done with courtesy and care.
Great job Paul, and thank you
John W.
The body corporate agreed to pressure clean the driveway, paths and retaining walls at the block of units where I live. I thought the cost would be very expensive given the massive area to be cleaned. We were pleasantly surprised how reasonable Paul's quote was and even happier with the end result. Aqua Attack were punctual, efficient and the attention to detail on such a large job was fantastic!
Sandy E.
Call Paul Today For Your No Obligation FREE Quote
Or apply for a quote using the contact form below.
Call Us Now